Solar Power Systems Ballarat
Best Quality Solar panels, Inverters and Batteries in Ballarat
Solar Panels And Solar Batteries
Soltaro AIO2 Solar Battery
Things To Consider When Getting Solar power system For Your Home In Ballarat
Buying a solar power system for your home is a big decision. And the choices available, coupled with "advice" from friends and family can be overwhelming.
With this being a substantial investment, you need to ensure you are making the right decision when you choose a provider. To help you overcome confusion and analysis paralysis, here are 5 tips to help you make the right decision:
#1. Ask for recommendations before Buying a solar power system:
Usually, everyone will have an opinion. Make sure you ask folks who have installed solar panels at their homes. Even better, if they're from your neighbourhood, or within the Ballarat region. This way, you'll get to know how the weather in our region has contributed to their energy needs.
Solar panel systems are a long-term investment. Therefore, check on the manufacturer's warranty, which usually should be at least 25 years.
Longevity of your product means, you'll get to reap its benefits and enjoy free energy for a long time.
However, remember, for the warranty to be valid, the manufacturer needs to be in business. So, be weary of businesses that are located overseas, or have no proven track record servicing your community.
#3. Don't make decisions solely on price
Yes, solar panel systems are a big investment. Therefore, the temptation can be high to opt for the cheapest option.
However, if the price seems too good to be true, the panels could be of low quality.
By saving a few hundred dollars now, you'll end up spending more in the long run.
To offer you the panels for cheap, businesses will have to cut corners somewhere. Often it is with the warranty or quality of materials!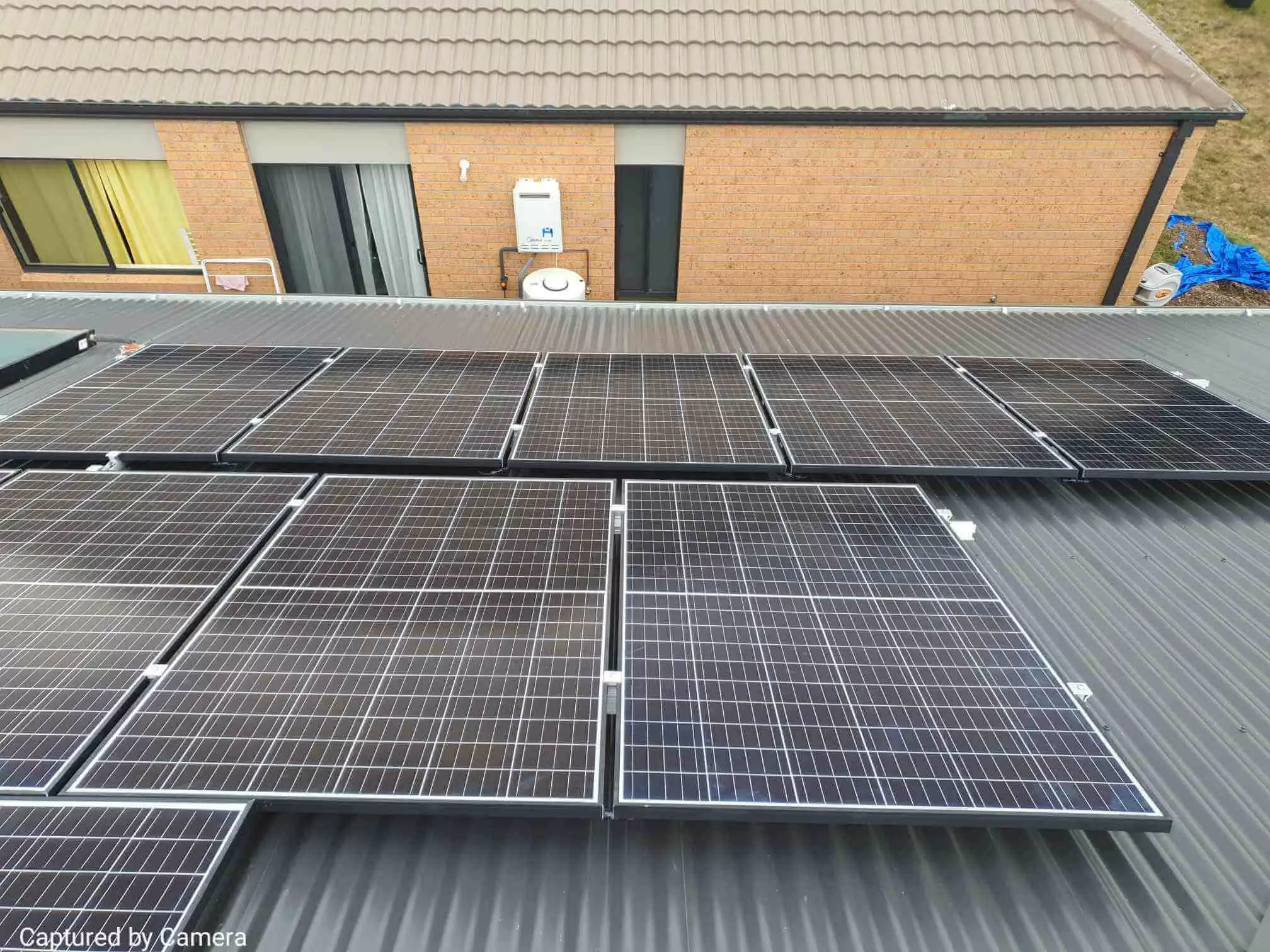 Don't settle for the first option presented to you. We have had clients who have told us of some organizations employing pressure sales tactics with false promises.
Do your due diligence.Get in touch with a few electrical specialists in Ballarat and get at leasts 3 quotes and do a detailed study. Pricing, what's offered, after sales service etc. It also helps to check for these providers' references.
#5. Opt for a "one stop shop" electrical services provider
While there are plenty of businesses specialising in sourcing solar panel systems and installation, by going with a provider who can take care of all your electrical requirements, you can ensure you're able to get the best out of your panel. A certified team of electricians can help with:
Call us and get an assesment now