6.6kW Solar Panel – Ballarat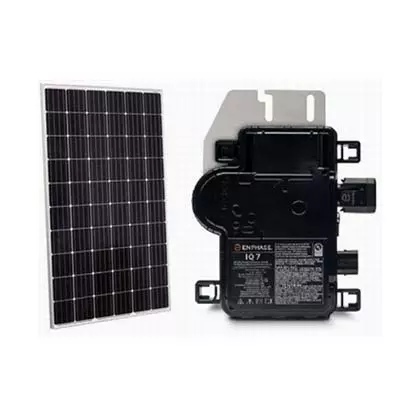 Powerful technology behind your next solar panel installation in Ballarat
If you are looking for great energy production and get more savings with your solar power system, choosing Enphase solar inverters ensures that each solar panel performs to its fullest!
Why Enphase solar inverter – 6.6kW Solar Panel is a great choice!
Enphase solar microinverters are inherently more reliable as when one solar panel goes down, it doesn't affect the others.
They are the best solar inverters in the market when it comes to meeting the highest safety requirements, making them an ideal choice for schools as well as old age facilities.
Enphase solar inverters offer great cost savings thanks to their 10-year warranty, simple installation and remote troubleshooting.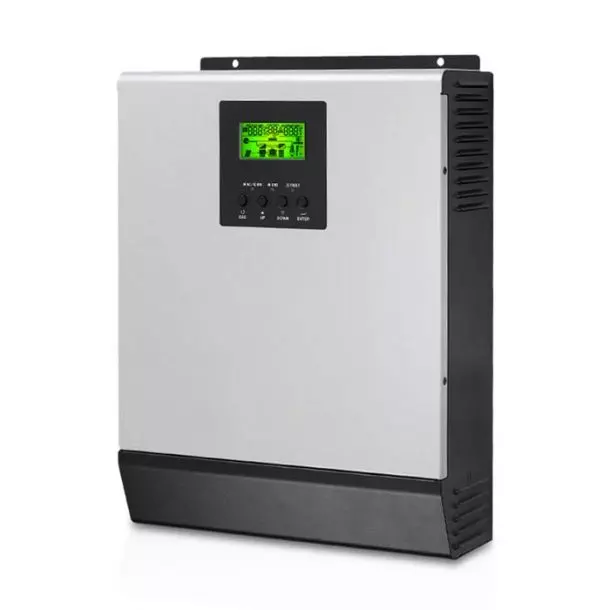 Looking for a solar power system that grows with you?
If you are looking for a solar inverter for home or office but worried that your energy needs might change later on and you might end up requiring a new solar power system installation, Enphase has got you covered!
It's flexible design can fix your today's budget and energy needs and you can expand it later as your needs change. Now it's possible to add more solar panels or solar batteries with ease.
Call us and get an assesment now
Enphase Solar inverter Features:
Solar inverter and solar panel installation in Ballarat
Looking for the best solar inverter and solar panels for home as you embark on your journey to your next solar power installation? Look no further! At Ballarat Solar Company, rest assured that we use only the best products in market and offer workmanship second to none. Call us today for an obligation-free solar assessment.
Solar Panels And Solar Batteries
Soltaro AIO2 Solar Battery
Call us and get an assesment now