6.6kW Solar Panels – Ballarat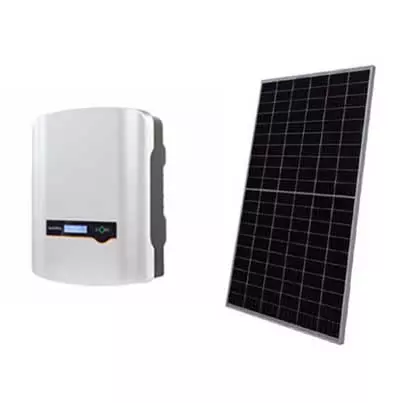 Something for every home's solar power system
Sungrow solar inverters offers the widest range of residential inverters currently in the market.
One of the best solar inverters in Australia and defiantly a popular one too (only second to Fronius Inverters), Sungrow offers competitive price and great reliability!
With their "Easy to install and even easier to run' slogan, Sungrow is undoubtedly a leading choice for inverters when it comes to solar panels installation in Ballarat.
Call us and get an assesment now
Sungrow Solar Inverter features:
Sungrow inverters come at an affordable price with features that can only be found in expensive brands. These include:
Does Sungrow solar inverter – 6.6 kW Solar Panel package suits your needs?
The ideal solar power system for your home will come down to individual preferences, budget and available roof space for solar panel installation. It is best to compare various models and solar packages with your solar installer in Ballarat and get an assessment before you make a decision.
Find a CEC approved solar panel installer in Ballarat
Solar power system installation is a big investment so make sure you are hiring only the best. We are CEC approved solar installers in Ballarat with 10 years of industry experience, so rest assured that we will deliver peace of mind for your solar project.
Call us today for an obligation free solar assessment.
Call us and get an assesment now