Solar PV Rebate Ballarat VIC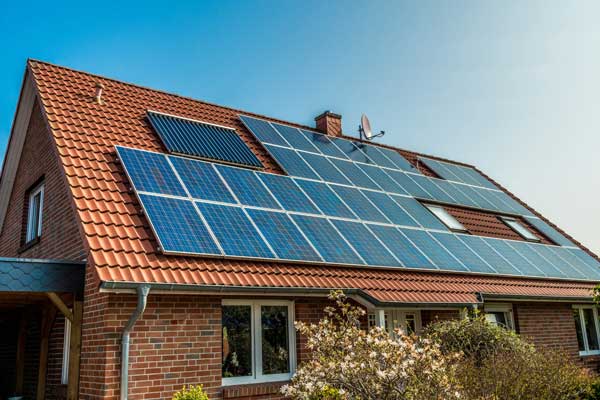 As an increasing number of Victorian households are becoming more energy conscious, there has been an upward shift in rooftop solar installations in Ballarat and throughout Victoria.
While the cost of solar installation is decreasing by the day, going solar still remains a big investment for many Victorian households.
To help property owners adopt solar and cut down their energy costs, the Victorian Government has announced solar PV rebates under its Solar Homes Program that will allow eligible households claim 50% of the cost of their new solar system.
Do I qualify for Solar PV Rebate
The Victorian Government has outlined a simple eligibility criterion for households that are interested in applying for the Victorian Solar PV rebates. 
Your authorised solar provider is the best source to help initiate your eligibility assessment at Solar Victoria Portal based on the quote offered to you. Once your eligibility is confirmed,
your solar installer Ballarat will claim the rebate on your behalf and cut the rebate amount from the total cost of installing the Solar PV system.
Solar PV Rebate eligibility
If you are wondering what are the requirements for you to be eligible for the Solar VIC PV rebate,
here are a few things as outlined under the Victorian Government Solar Homes Program.
You can apply for Solar PV Rebate if you are the:
Qualifying for all of the above will make you eligible for the Solar PV rebate Vic.