Commercial Solar Panels Installation
Best Solar for Business in Ballarat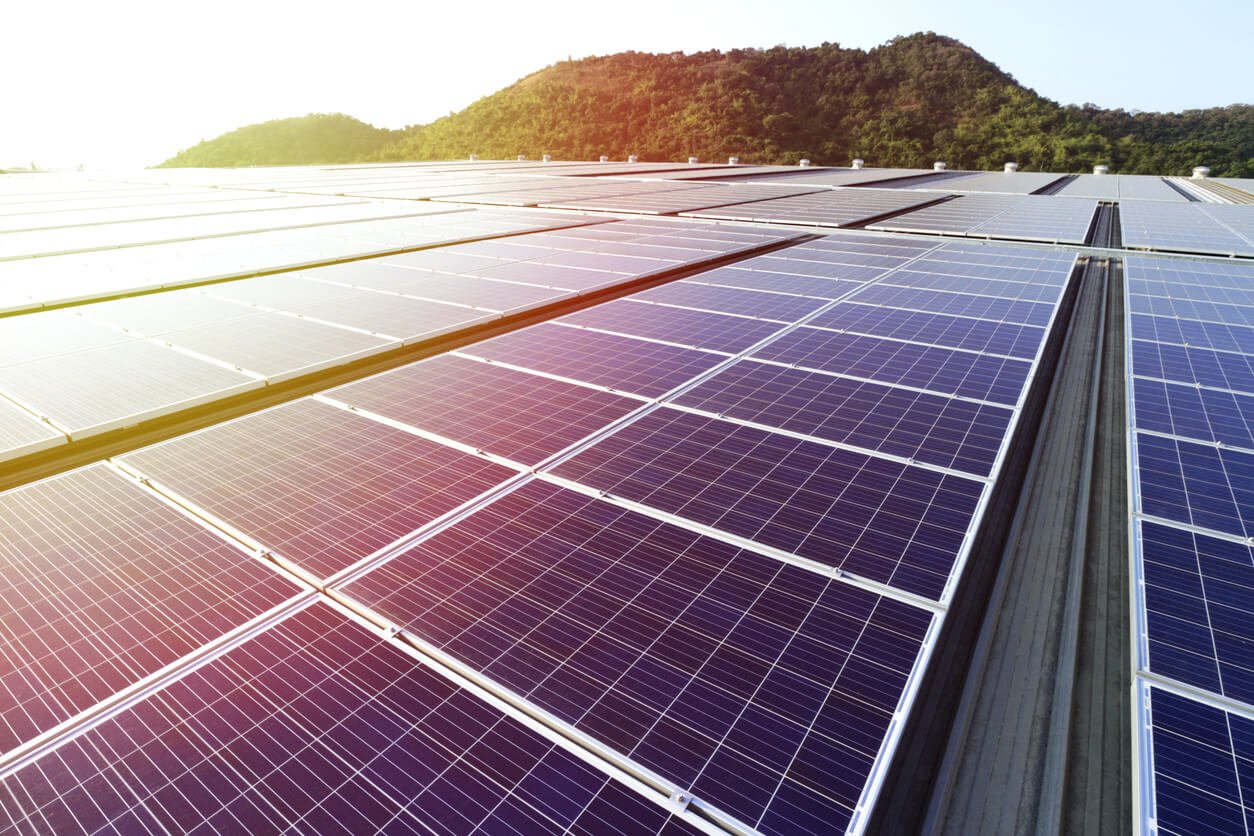 Ballarat Solar Company has completed commercial solar panels supply and installation for businesses big and small.
Where our commercial solar panels fits in?
From saving on your energy bills to operating your business in the most sustainable manner and getting paid for the excess power generated by your solar system, your commercial building can benefit in many ways by installing a solar system in Ballarat.
Get the best commercial solar panel assessment
With our thorough industry knowledge and expertise gained over the years, once we have collected details of your energy demand, electricity rates and location we can provide you with a detailed and accurate commercial solar panel assessment in Ballalrat with respect to:
Environment friendly solar panel upgrade for your business
So if you are serious about the environment, and want to offset your electricity consumption for your business with a cheaper and sustainable alternative in the form of solar, why not avail of the ongoing government rebate for business and get your solar system installed today!.
Think solar is the way to go for your business? Feel free to get in touch with us.
Solar Panels And Solar Batteries
Soltaro AIO2 Solar Battery
Call us and get an assesment now