Residential Solar Panels Installation
Best Solar Panels for Ballarat Homes
Home solar power systems for clean energy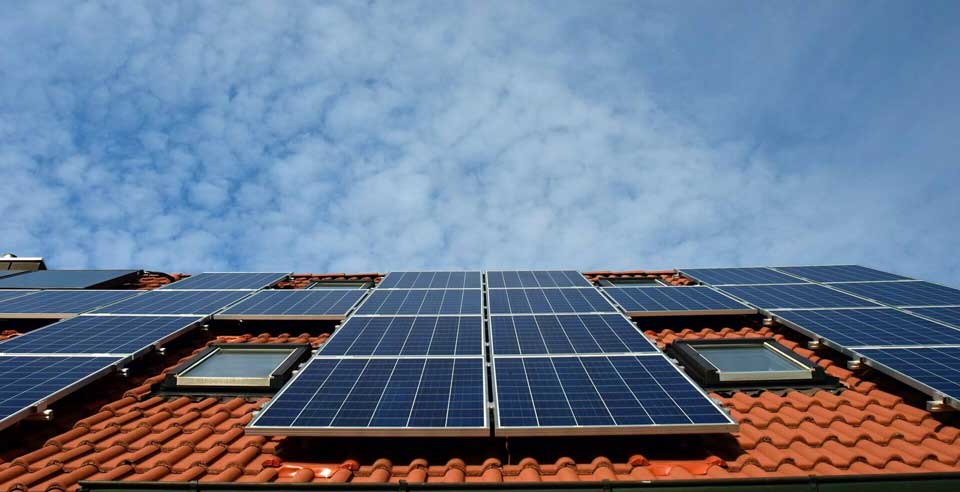 As licensed and accredited solar installers in Ballarat we have completed hundreds of big and small residential solar panels installations helping homeowners harness the power of the sun and meet the energy needs of their homes.
With the cost of solar consistently going down and the Victorian Solar Homes program helping eligible households take charge of their power bills with generous solar rebates on solar panel installations, now is a great time to harvest your own clean energy to power up your home and start paying less on your home's energy consumption, with domestic size solar systems.
Our team provide the best Residential solar panels
Takes a personalized approach to your home's solar needs and are committed to delivering only the best solar products, so your solar investment begins to pay off as you have expected. Our solar installations in Ballarat are low maintenance and continue to power up your home for several years.
With our in-depth industry knowledge, years of experience in installing solar panels in Ballarat and top-notch after-sales service, you can rest assured that your solar installation is not just safe and up to mark but will continue to look after your family's power needs for years to come.
Solar Panels And Solar Batteries
Soltaro AIO2 Solar Battery
Call us and get an assesment now